The Hanover Manor History
In the early 1900s, East Hanover was home to several stills during Prohibition. The Hanover Manor's main building was home to an illicit brew house and when Prohibition ended, the building became Ray's Tavern. Then in 1940, a fire destroyed Ray's Tavern and soon after, the building became the St. Moritz. In 1961, another fire destroyed the East Hanover landmark which then became Albert's Chateau. On October 31, 1977, the Tsanakos and Kontogiannis family acquired the restaurant which still continues to be run by the same family today.
From Farm to Restaurant
A portion of The Hanover Manor property was once a farm owned by the Tuttle family, dating back to the 1700s. In the 1900s, the farm was purchased by Anthony Ferraiuolo who maintained the property and passed it down to his children. Dairy cows grazed on the property until 1963 and produce was grown there and sold at the stand until the 1980s. The Hanover Manor purchased the property in 2010 to make room for their expansion.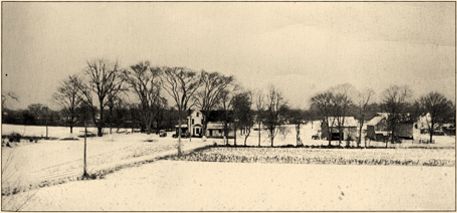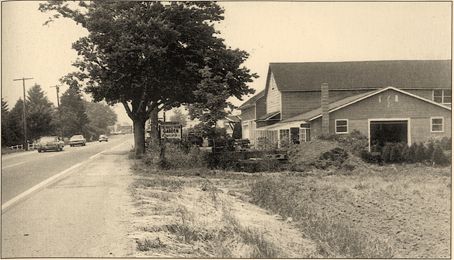 Above: 1977, Angelo Kontogiannis prepares for The Hanover Manor's grand opening