Weddings at the Hanover Manor
Your wedding day is the most magical day of your life. Here at The Hanover Manor we offer a variety of options to help make your wedding day special. Celebrate the beginning of your journey together at The Hanover Manor. Our wedding packages vary, but each and every one is designed to meet your needs and make your wedding an unforgettable affair.
To tour our facility, call us at (973) 887-2682
Packages To Make Every Wedding Special
We would be honored to help create your magnificent day. Our beautiful setting, delicious cuisine and personal support helps make your day the best it can be. Close your eyes and imagine the perfect setting for one of the most important days of your life. Celebrate your new beginning in one of our elegant ballrooms, whether it be the newly renovated Grand Ball Room with beautiful chandeliers or the Crystal Room with a full view of the grounds through its atrium windows and skylights. We understand what it takes to create a dream wedding and our staff is here to help you with the planning and attention to details. We will be with you every step of the way.

Let us help you make your wedding a lasting impression. For detailed information, please contact us at (973) 887-2682 today to see how we can help make your day perfect. Download our wedding options PDF »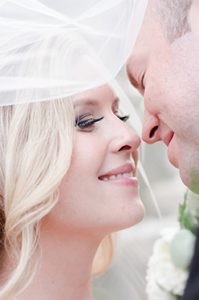 "We wanted to thank all of you for the amazing night you gave us. The service and food were both perfect. The detail you went into shows how much you care about your customers. You all made it a fairytale night for us. We can't thank you enough."
—Danny & Val